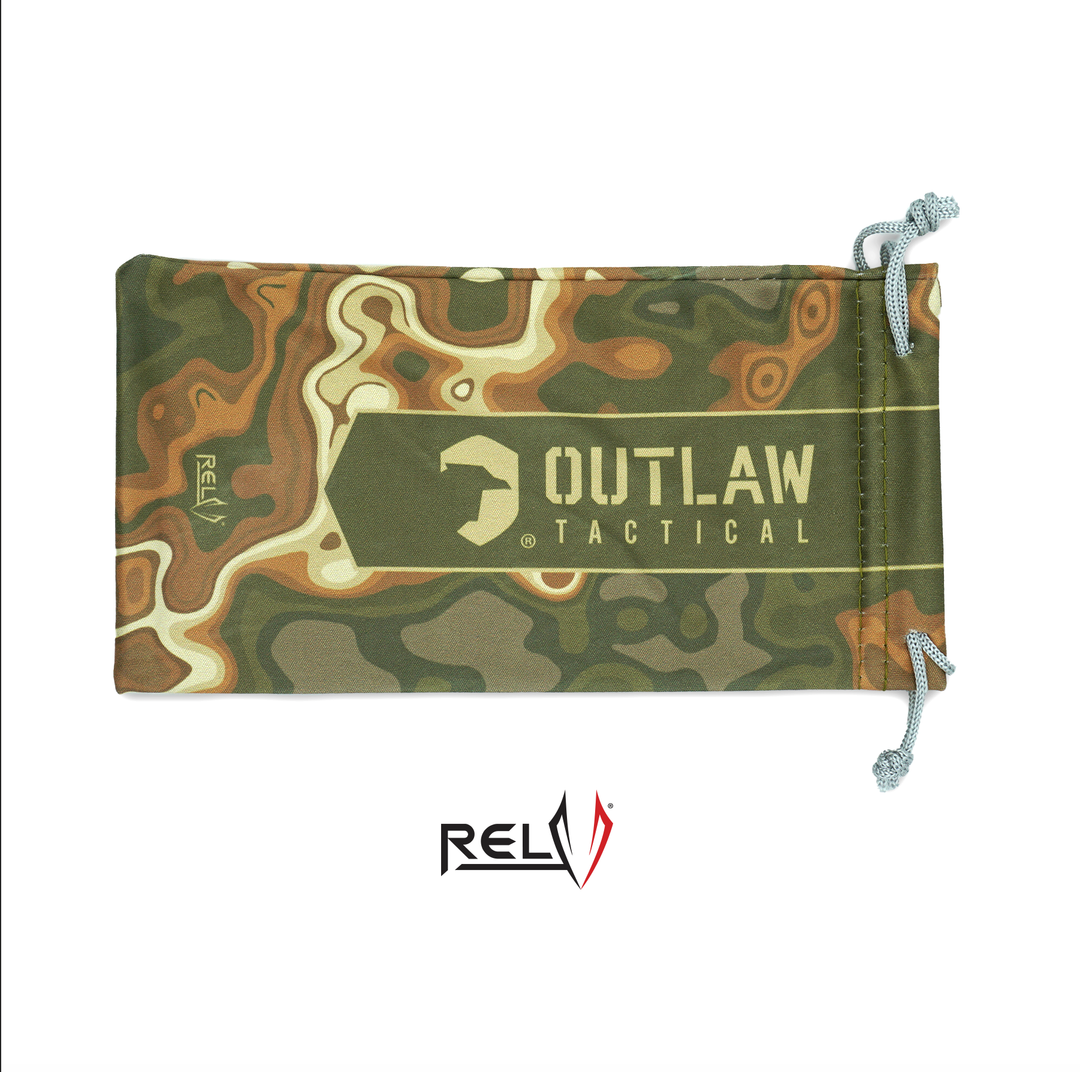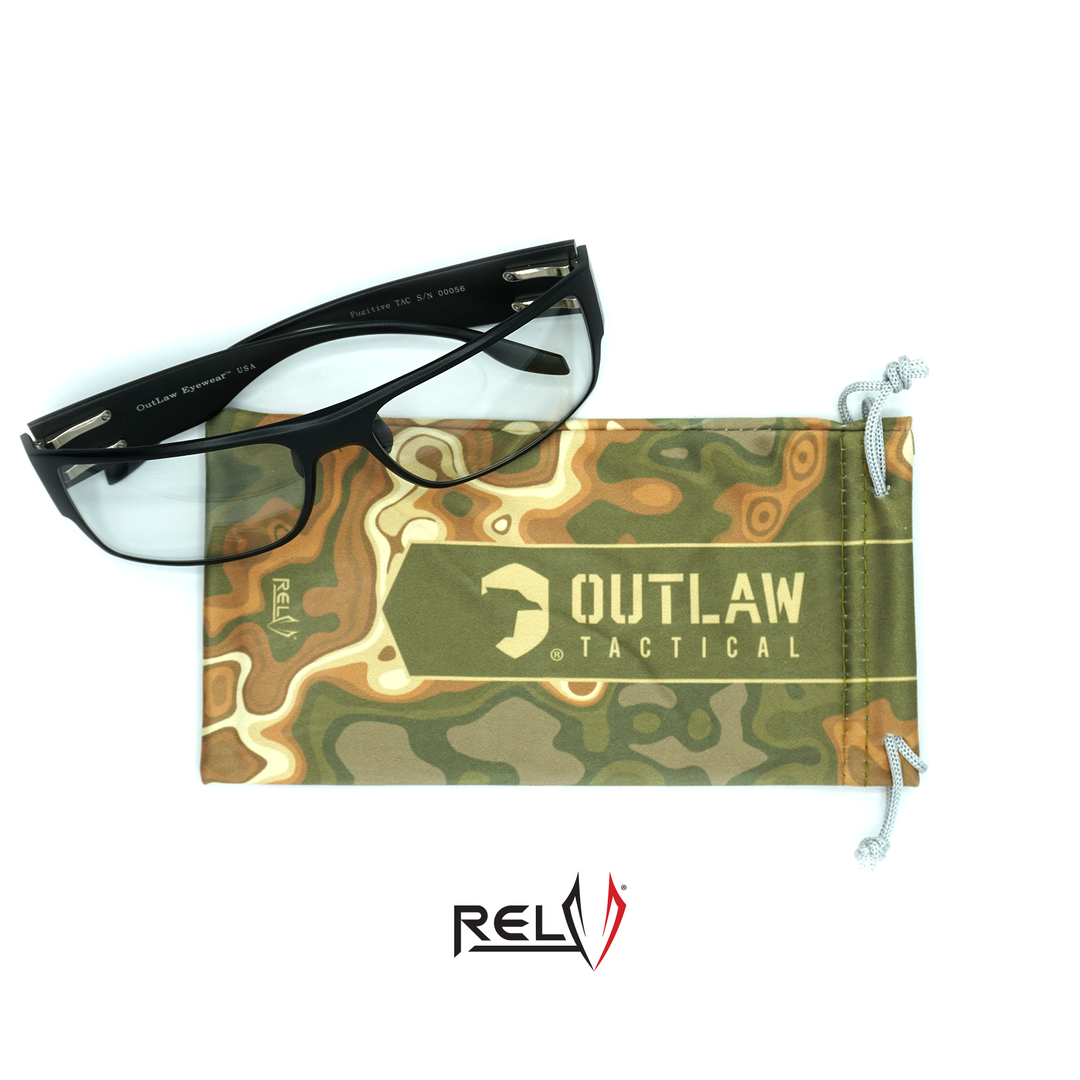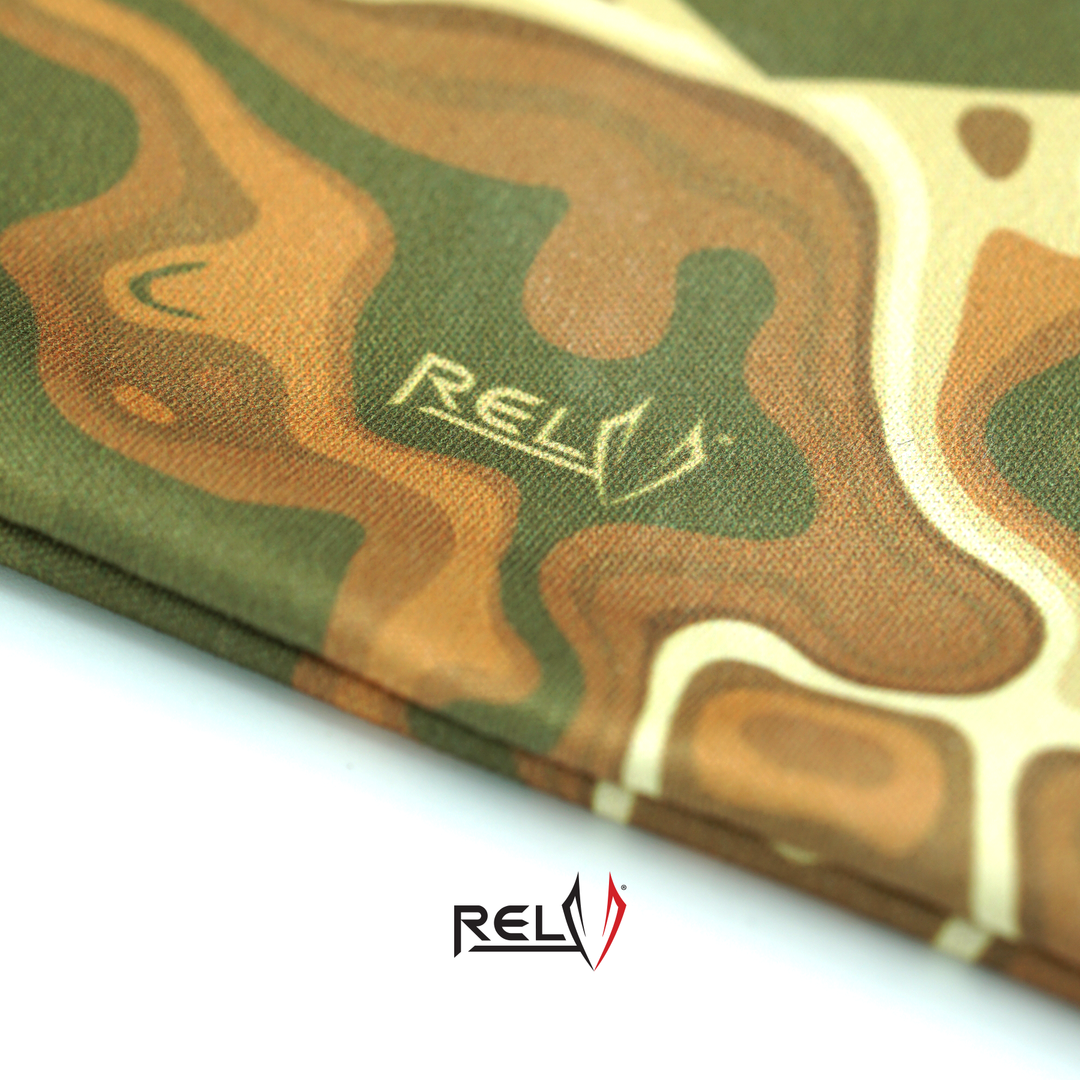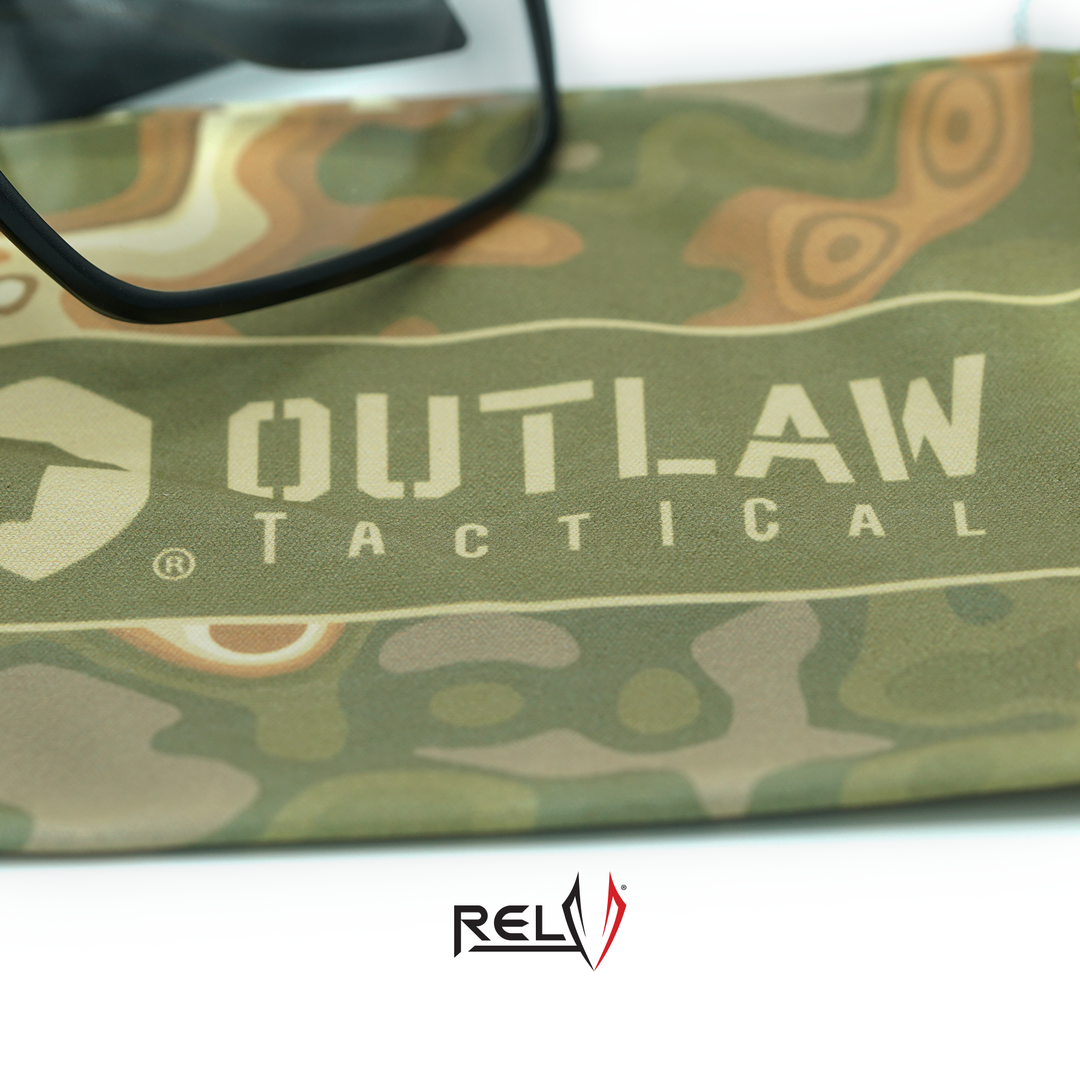 Relv Camo® X OutLaw Tactical® Cleaning Glasses Pouch
---
Regular price
$9.99
Sale price
$8.99
Save $1.00
/
In stock, ready to ship

Inventory on the way
Free domestic shipping on most orders!
Keep your Tactical Sunglasses in tip-top shape with Outlaw Tactical's Cleaning Storage Soft Pouch! This practical microfiber pouch is sleek, lightweight, and well-tailored for sunglass and scope cleaning, made with silky-smooth cloth for the utmost in protection and ease of cleaning. Get ready to take on the world with clear, pristine lenses!
Pairs best with Outlaw Eyewear's lens cleaning gel and Anti-Fog products.
We produced this cleaning cloth/pouch in partnership with Relv Camo. Their camo design is uncompromising and there are no other cleaning cloths on the market today quite like it.
100% Extra Silky Polyester
Drawstring closure
Premium High Quality Microfiber Soft Cleaning & Storage Pouches
Size: 7" X 4"
All Outlaw Eyewear glasses fit inside to use as a carrying pouch. Most other glasses will fit inside just as well.
Warranty
Thank you for shopping with OutLaw Eyewear Inc. We are confident that we offer the finest sunglasses available today. Our Aluminum sunglasses are cranked out of the same aluminum alloys that motorcycle parts are made from.
If you have a question about our products, please email us at sales@outlaweyewear.com, or call us at (949) 427-1-SUN.
All OutLaw Eyewear Aluminum Sunglasses come with an automatic 2-year warranty against Manufacturer's Defects on the frame, and as of 4/11/2022, it is extendable to 10 years. Lenses are not covered by any warranty, but if you have the new 10 year warranty, standard lenses can be replaced for $39. If you do not have this warranty coverage, replacement lenses are available at a very reasonable cost. Lens problems rarely happen as we use thicker lenses than our competitors, but damage can occur.
For frame warranty service, we will repair or replace the frame at our option in a timely manner.
Damage due to sunscreen, alcohol, military use, war, acts of god, or disasters is not covered under the standard warranty. A separate warranty is available for military or industrial use.
If your sunglasses are out of warranty, please contact us anyway as we can often help. We do our best to support our loyal customers for life. A repair or trade-up will be available so you can use your sunglasses for as long as you like.
Often time we can send you a replacement part to take care of simple issues.
Please join the OutLaw Eyewear family today!